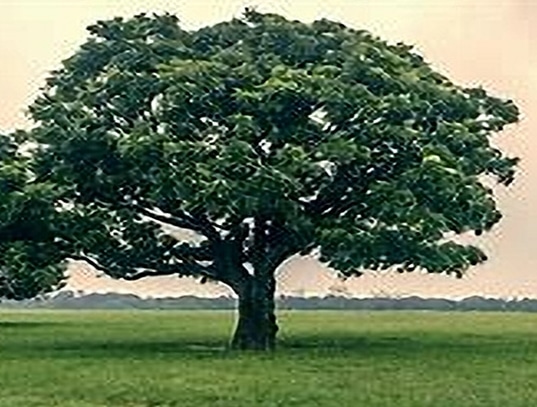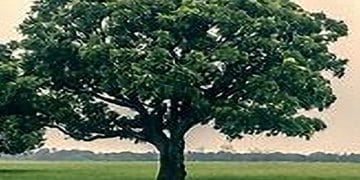 Basic Arborist Consultation Arbor-Tech Consulting understands the importance of outstanding customer service, competitive prices with the best …
Arborist Consultation

Arbortech Organic Landscape Care Plan. The purpose of this treatment plan is to improve the overall look of the landscape.
Organic Landscape
Would you like a FREE estimate?
Let Arbor-Tech Consulting give you the most accurate appraisal in the Houston area!
Eric came by for a consult about trimming a large Oak tree and a Crepe Myrtle. He was very professional and knowledgeable about the trees. We also noted that he was a Master Arborist and not just a tree service. We appreciated his recommendations about care of the trees and his crew showed up the same day to complete the job. We also have been asked who did the tree work as neighbors have remarked how good the trees look now. We will recommend Arbor Tech Consulting for any of your tree needs.
I have been using Arbor-Tech for over 15 years and have been nothing but pleased. Arbor-Tech isn't a bunch of guys in a truck with chainsaws, these guys are Texas certified arborists. Big healthy trees are scarce here in Galveston County and I would have no one but Arbor-Tech managing my trees.
Wish I could have found them sooner, but now that I have found them I will use them for all my palm tree issues. Terrific service and knowledge.
Eric at Arbor-Tech Consulting saved my live oak tree which was in distress. He quickly diagnosed the problem, corrected it, and now the tree is flourishing. I highly recommend Arbor-Tech Consulting.